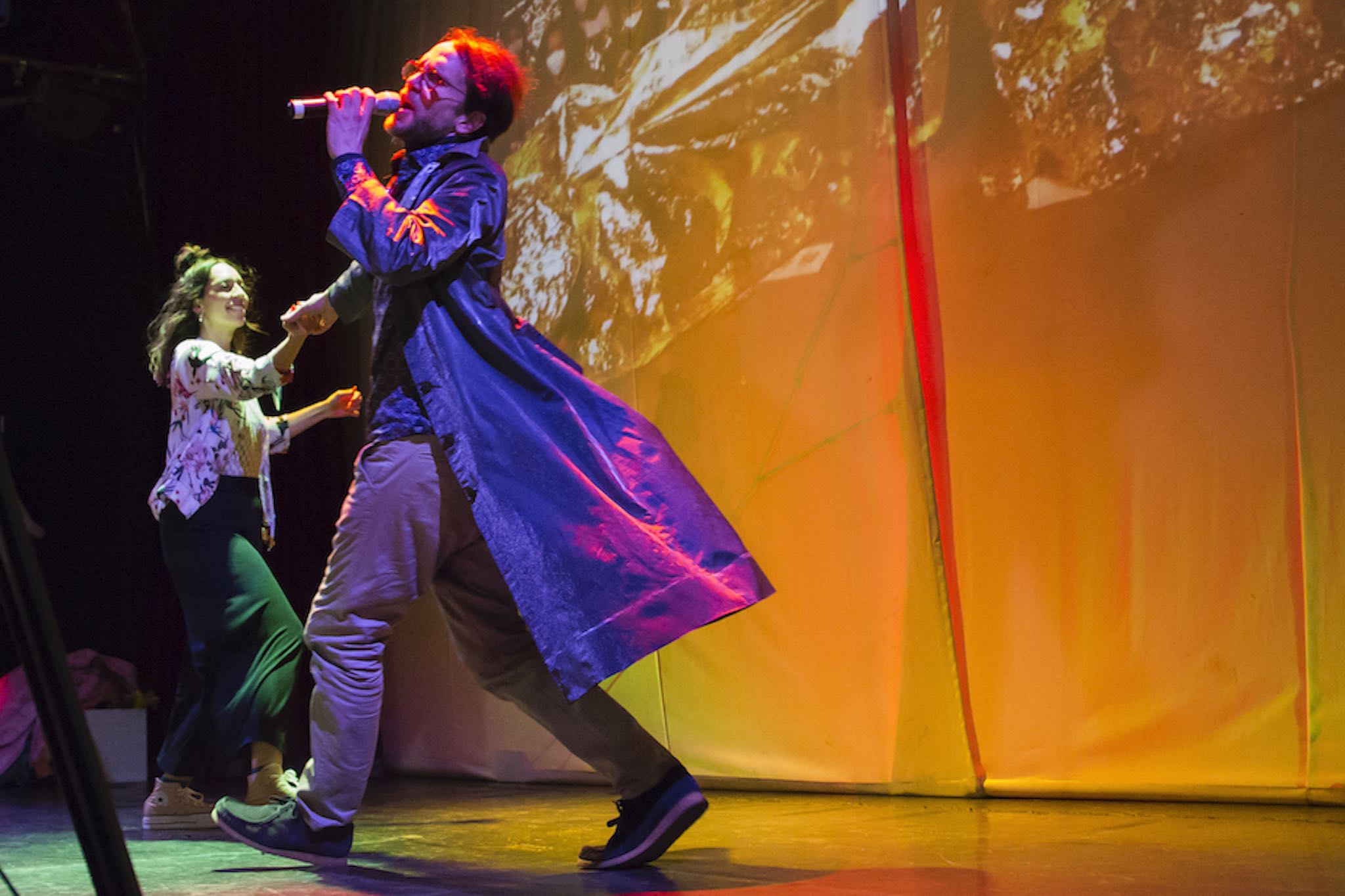 Zuckerland
from 11 years & from 14 years | 90 minutes
About
In a place called Sugarland, one daughter embarks on a quest to find direction for her life and is taking the audience along on her journey. With a father full of despair, she is everything at once: the helpless child worrying about her dad, the rebellious teenager and the far-sighted adult with way too much responsibility on her shoulders.
The interactive play turns out to be a workshop to which the daughter invites herself, her father and the audience. Together they create "sugarlands" – carefree oases without worry – using materials provided and "ingredients" that everyone already has: "memories, hopes and desires, a little courage and a pinch of imagination".
Over the course of this workshop and her journey through the here and now, together with her father and the audience, the daughter realises two things: that she is not as alone as she had first thought. And that responsibility weighs less heavily once you learn how to let go.
---
Themes

Mental health and illness
Family and responsibility
Self-care
Escapism
Ensemble

Premiere

15th March 2022

Director

Bjørn de Wildt

Text

Julia Herrgesell

Stage and costumes

Gwendolyn Noltes

Theatre padagogy

Jannina Brosowsky

Assistant director

Kathrin Reindl

Actors

Sarah El-Issa
Florian Denk
Tour booking enquiries

Technische Anforderungen:

Spielfläche: ca. 8x8m
Aufbauzeit: ca. 6-8h
Beteiligte: 5 Darsteller*innen/ 2 Techniker*innen

Or use our online booking form: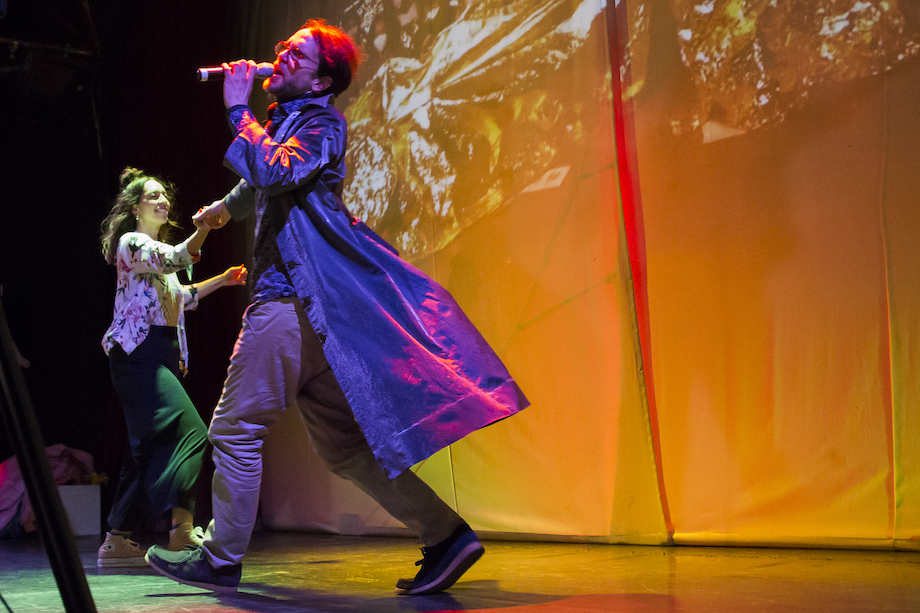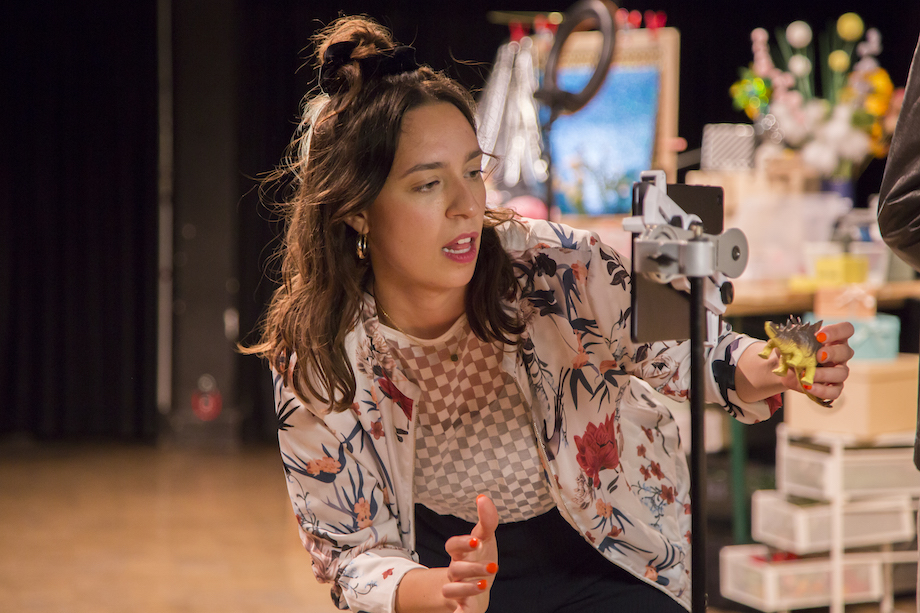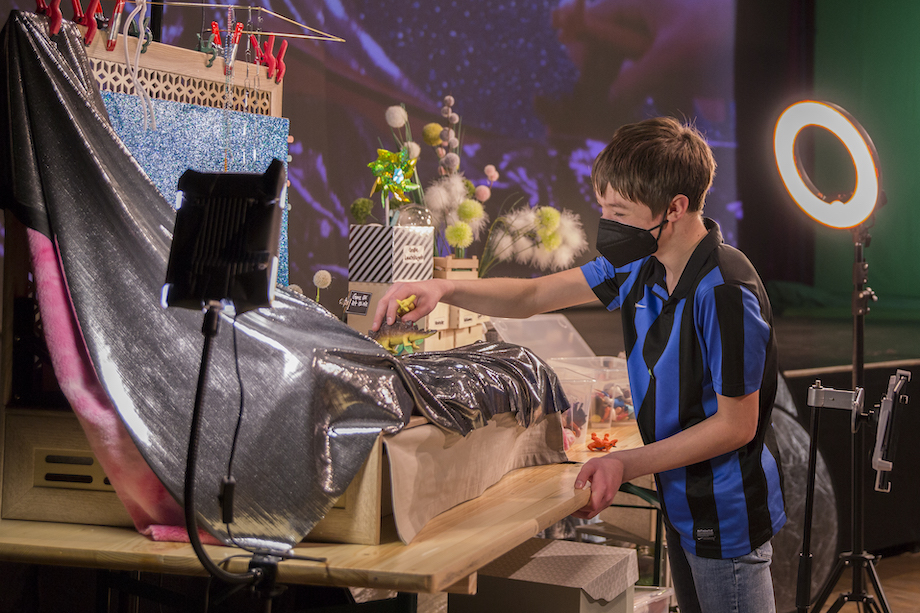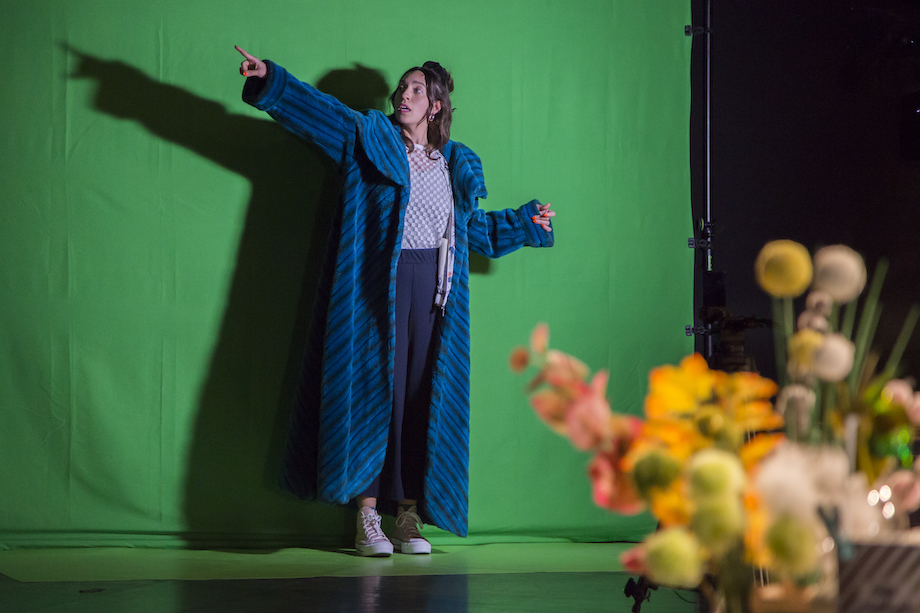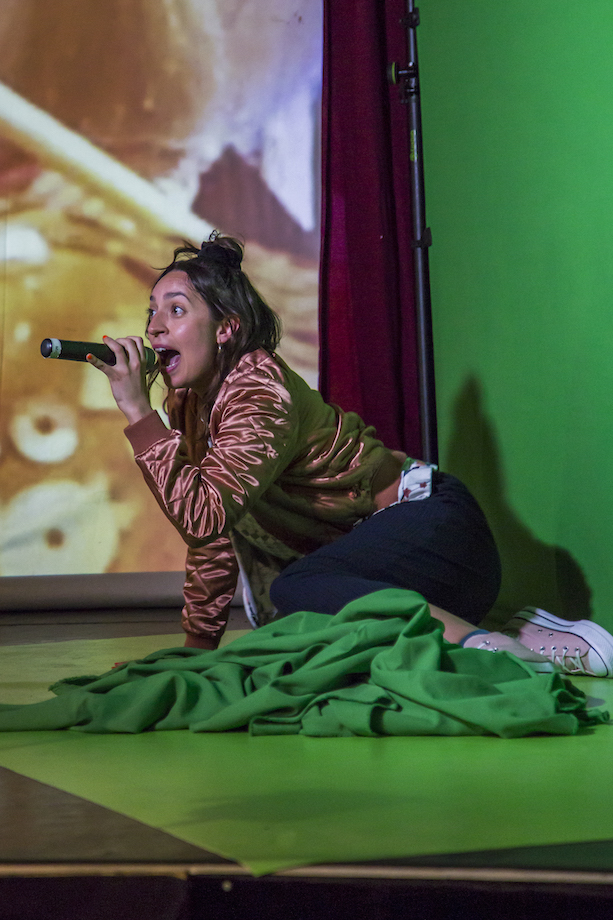 December 12
March 3