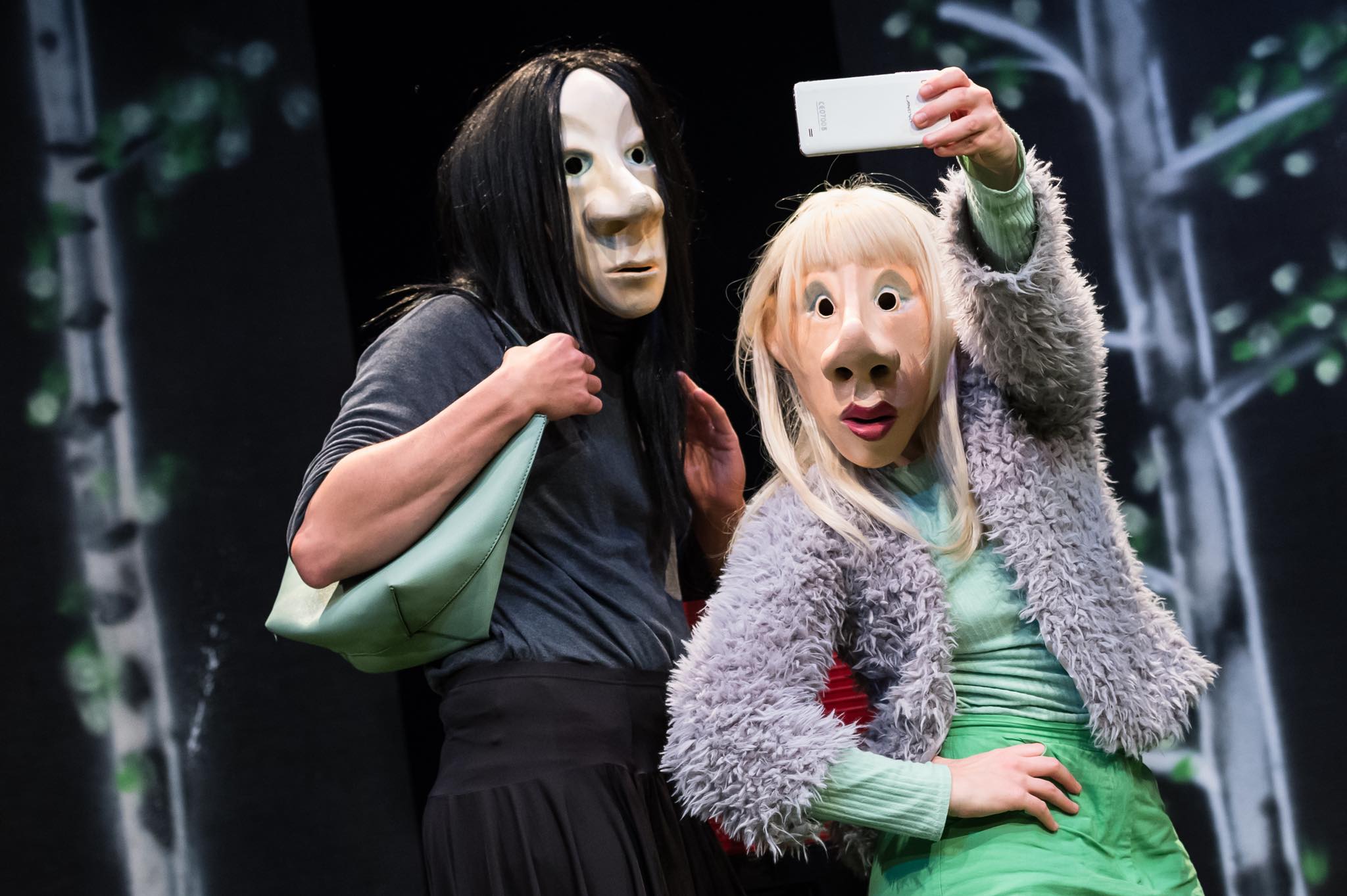 Klasse Glück
from 13 years | 75 minutes | Coproduction with Theater Duisburg
About
School is over – and what now? The protagonists from our successful Klasse series are flexing their wings. But first they go on one last trip together. Freedom is calling: they're off camping.
Sitting around the campfire under the stars, playing music at full volume deep in the woods, staying up until dawn. At last, they can live by their own rules. At last, they're grown-ups! This is freedom. This is happiness! Who dares to dream? Whose dreams will come true? What does the future hold – and why is everyone still lugging around baggage that should have long been discarded? Does happiness, almost within reach a moment ago, threaten to slip away again?
A furious mask beatbox theatre on the themes of friendship, identity, freedom, endings and new beginnings.
With Mando, vice beatbox world champion, European champion and multiple German champion.
For an international audience – (almost) no spoken words!
---
Themes

Friendship and love
Freedom and responsibility
Gender roles
Happiness
Ensemble

Premiere

27th October 2020

Coproduction

Direction

Stefan Lochau

Co-direction

Dana Schmidt

Live music and beatbox

Daniel Mandolini

Stage

Michael Ottopal

Costume

Stephanie Dorn

Light

Werner Wallner

Masks

Michael Vogel

Theatre padagogy

Mira Laskwoski

Dramaturgy

Jörg Steinberg

Direction assitant

Hans Henschel

Actors

Lukas Besuch
Berta Del Ben
Jana Heilmann
Daniel Mandolini
Melanie Schmidli/Dana Schmidt
Manuel Tschernik
Tour booking enquiries

Technische Anforderungen:

Spielfläche: 12x8m
Aufbauzeit: ca. 6-8h
Beteiligte: 6 Darstellerinnen/ 2 Technikerinnen

Or use our online booking form: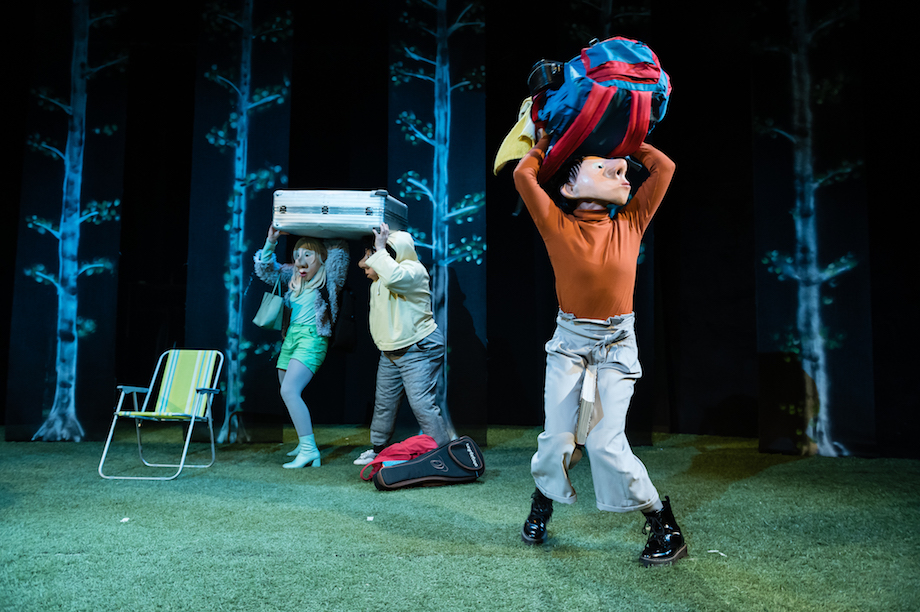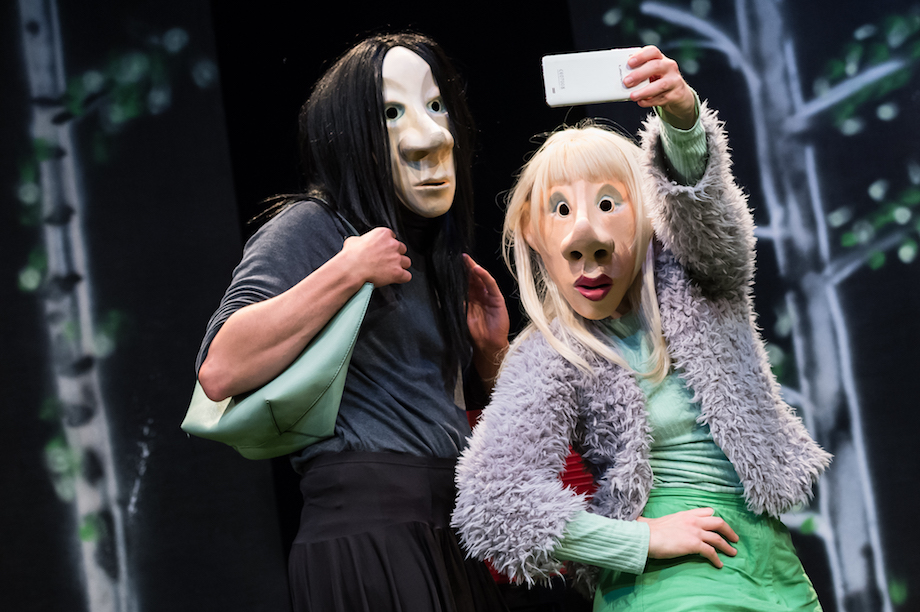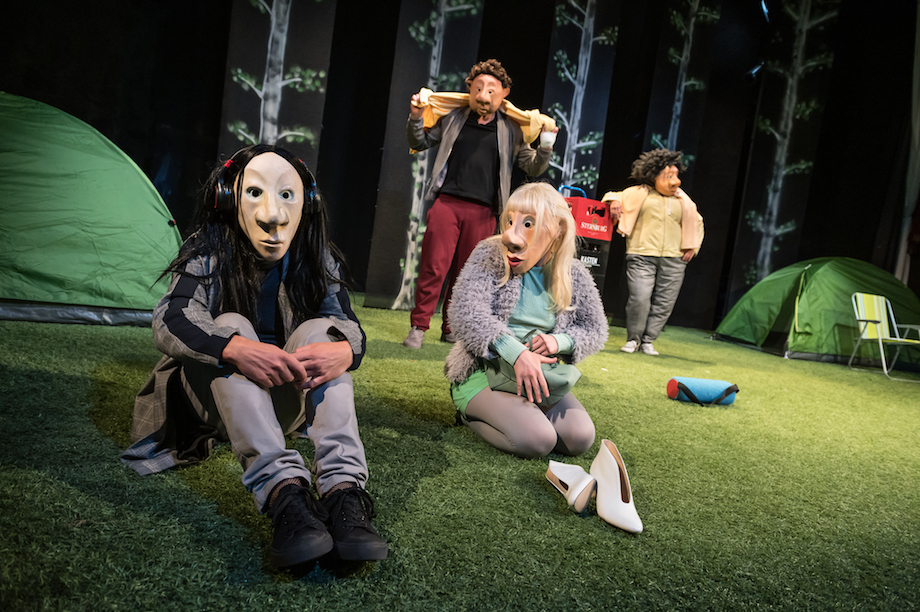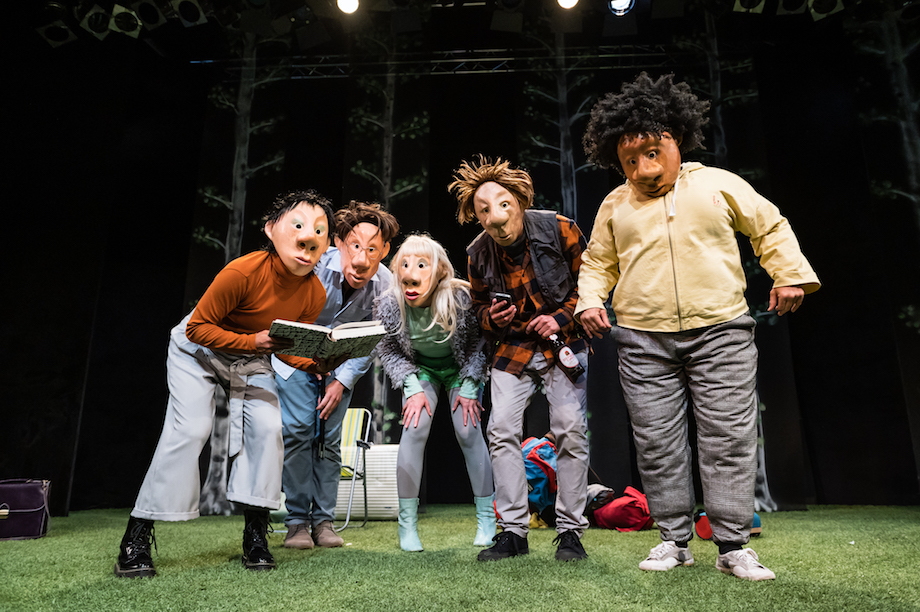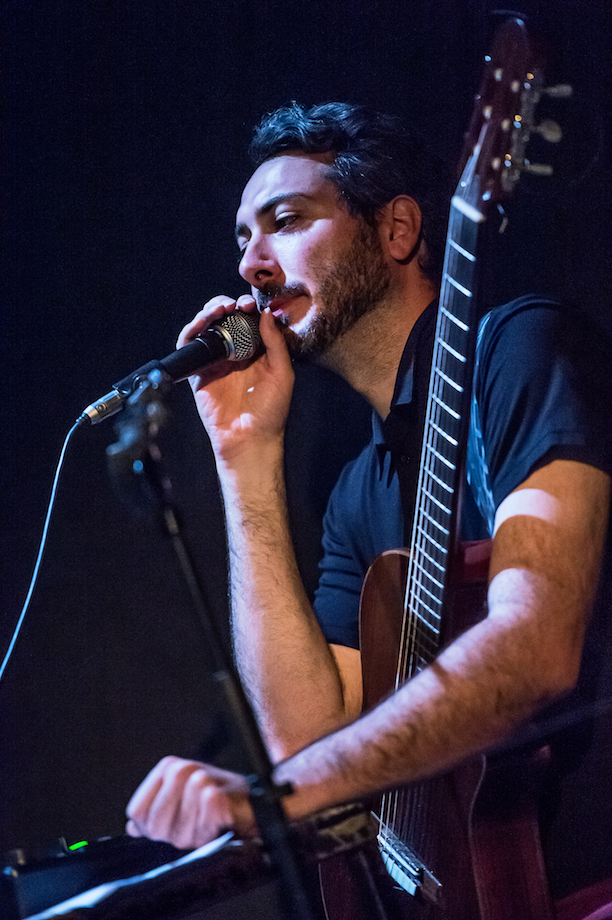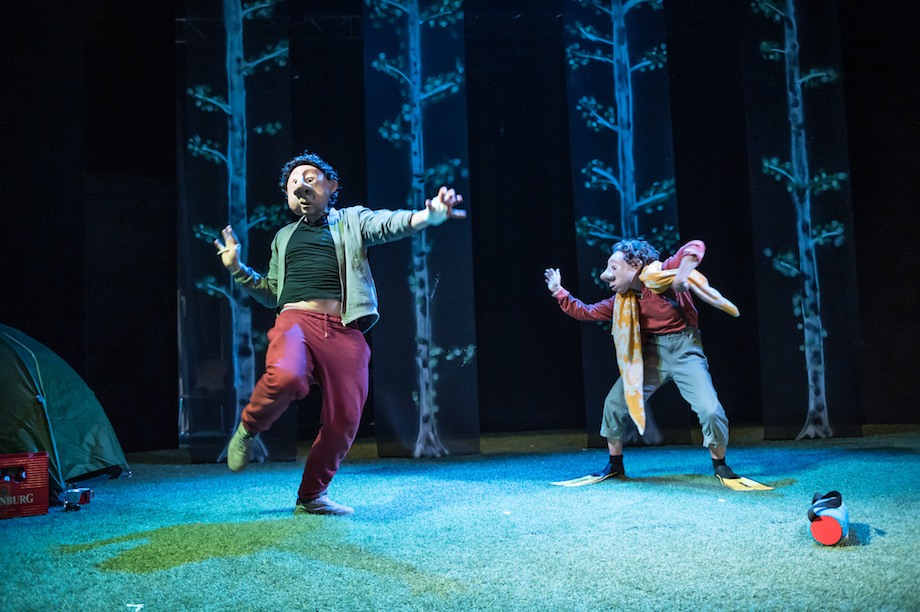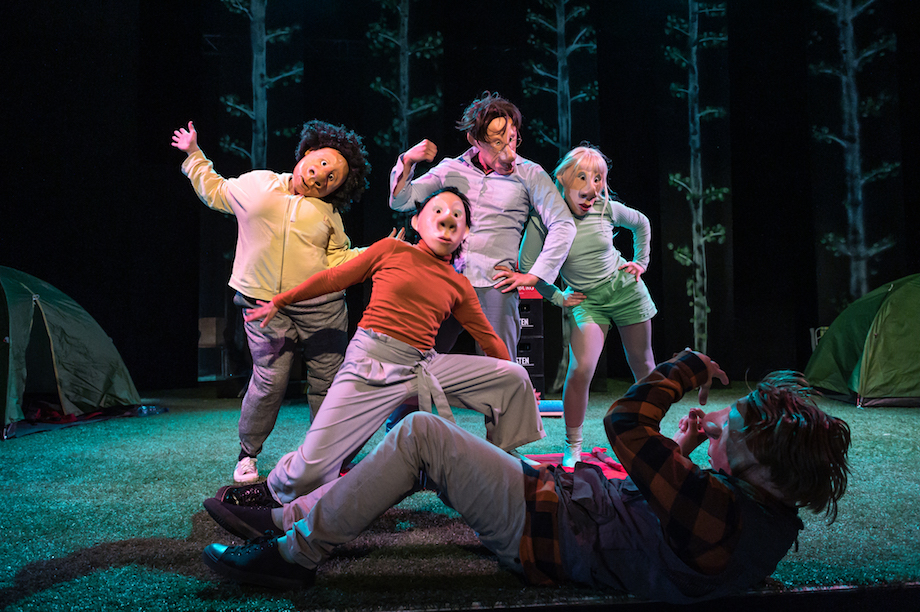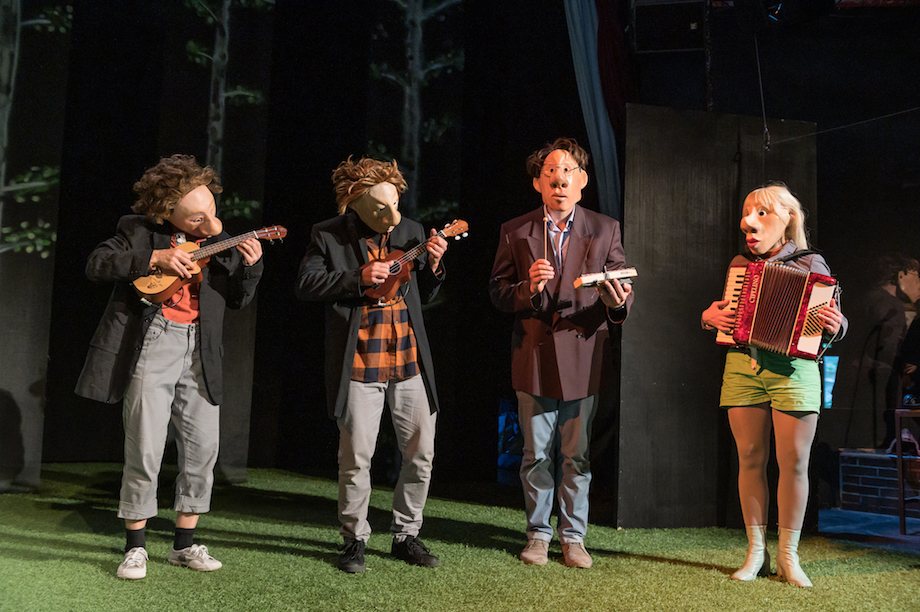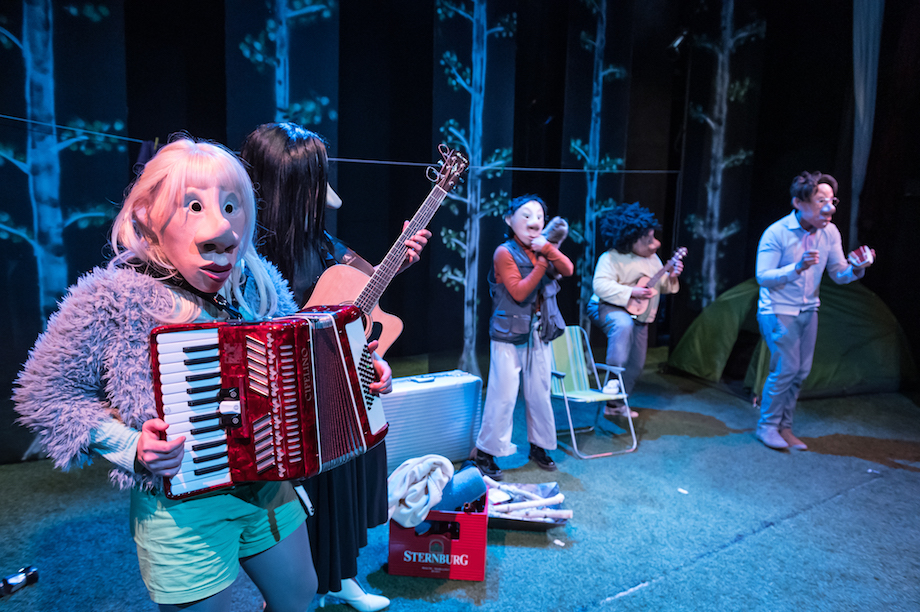 More
Mask and beatbox ­theatre

04.10. | 05.10. | 05.10. | 06.10.

26.09. | 26.09. | 27.09. | 17.10. | 18.10. | 19.10. | 19.10. | 20.10. | 30.11. | 30.11.