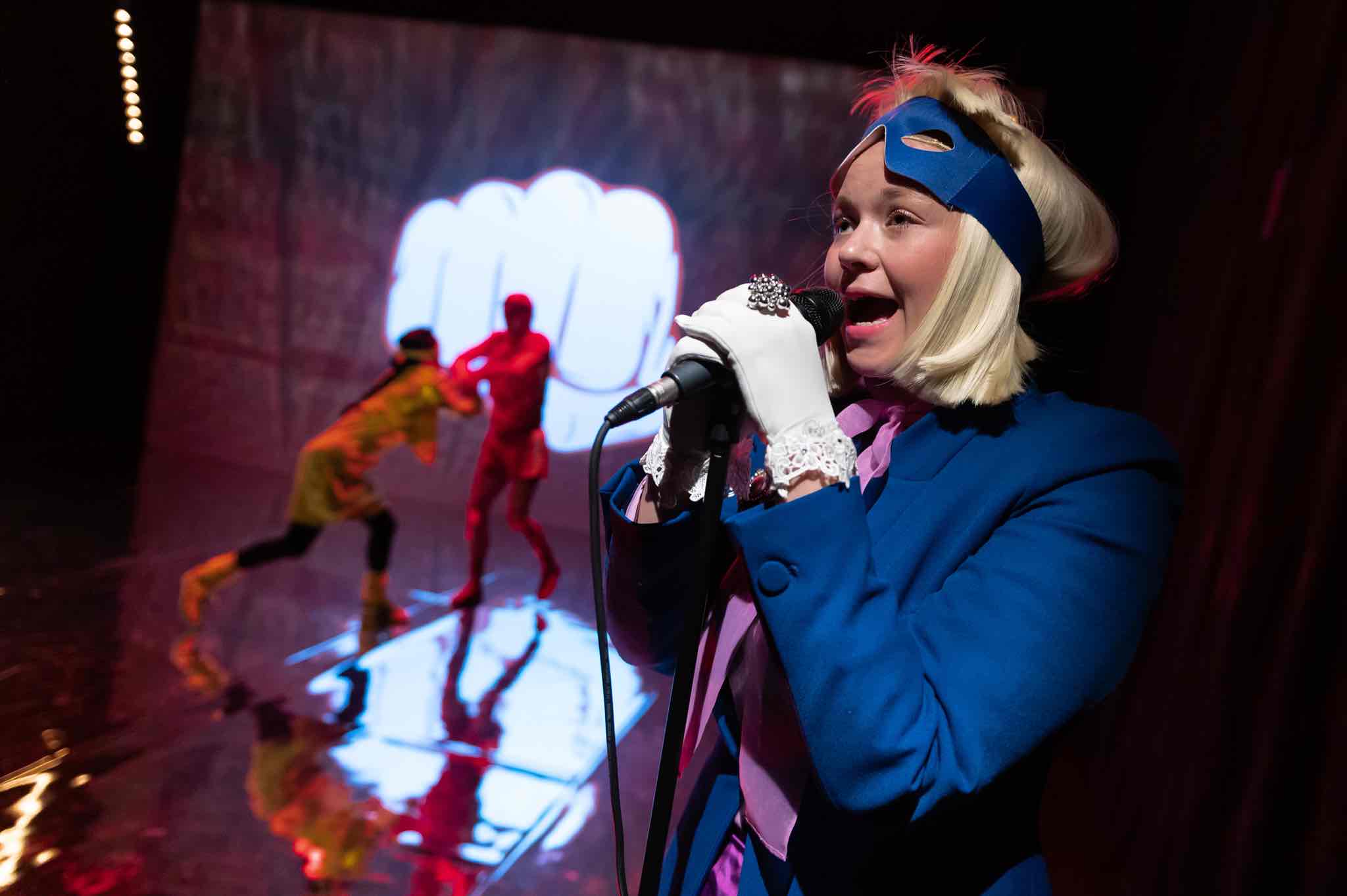 Scheitern! Liebe! Hoffnung!
from 14 years | 70 minutes
About
Fail! Love! Hope!
An ensemble-created play
Sweaty palms, butterflies, buzzing ears, blurred vision: this is what fear feels like. And what excitement feels like. At the crucial time you feel both. In a moment you could win everything – or lose everything. Only a fine line separates triumph from disaster. A precipice. It's called FAILURE.
In Fail!, four performers confront their fear of failure. They valiantly and joyfully explore the potential of failure. What is it like to fall and get up again? To own up to a mistake and grow from the experience? Why are utopian dreams inevitably doomed to failure? What causes integration to fail? And, shouldn't we be sitting in a black limousine rolling across red carpets, instead of contemplating failure at Theater Strahl?
---
Ensemble

Premiere

23th Ocotober 2019

Direction

Anna Vera Kelle

Text

Hannah Schopf

Stage and costumes

Andreas A. Strasser

Music

Johannes Winde

theatre padagogy

Mira Laskwoski, Caroline Schließmann

Direction assistant

Ekaterina Raykova Merz

Actors

Lisa Brinckmann
Amos Detscher
Natascha Manthe
Johannes Winde (Live Musik)
Tour booking enquiries

Or use our online booking form: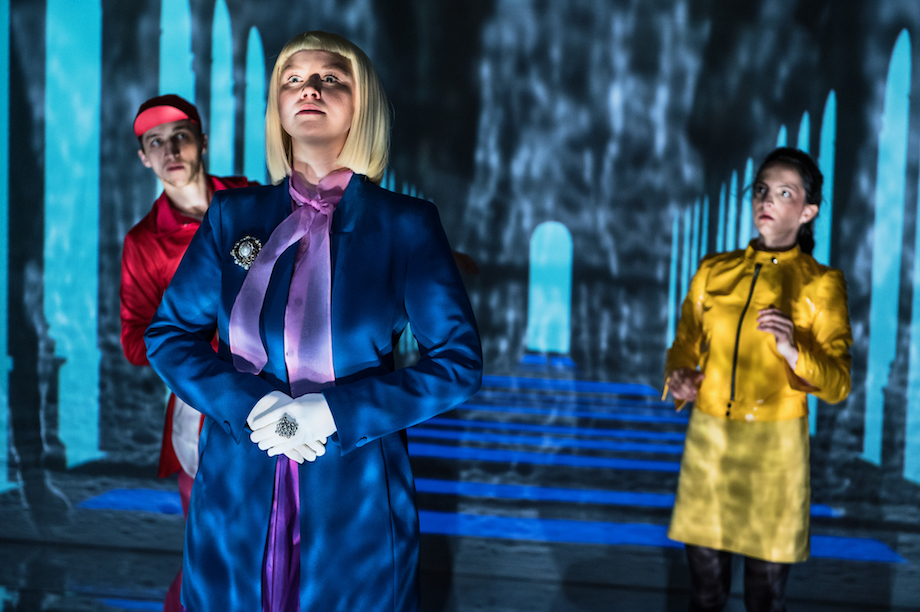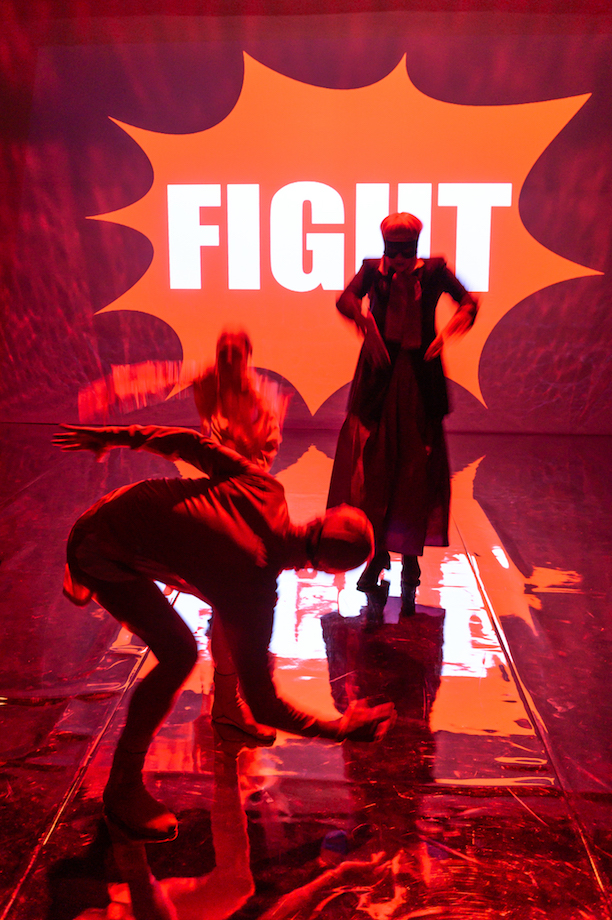 More
20.09. | 22.09. | 23.09. | 30.09.

06.12. | 06.12. | 07.12. | 08.12. | 20.12. | 20.12. | 21.12.

14.12. | 15.12. | 15.12. | 16.12. | 17.12.